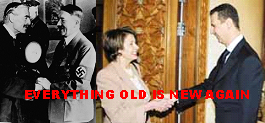 August 01, 2006
Castro's Condition "Unknown"
You know if they're not saying much, the news can't be good...for Castro, that is.
The rest of us are thrilled, especially Cubans in exile.

Ready to kick the bucket?
Show Comments »
December 09, 2005
Let It Snow!
Since I had a scheduled day off today, I don't give a hoot about the snowstorm! Here are some pictures of my little corner of Connecticut: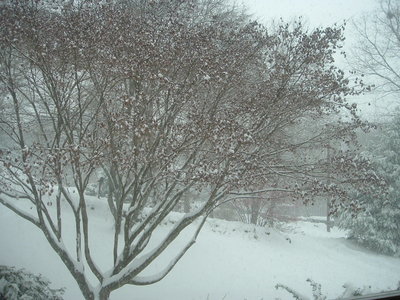 A view from my front door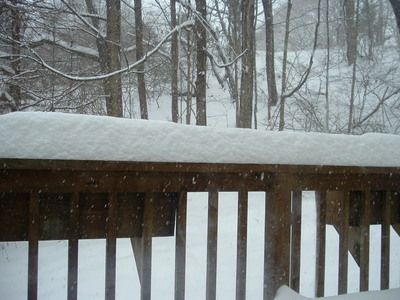 The back porch railing--see how high the snow is?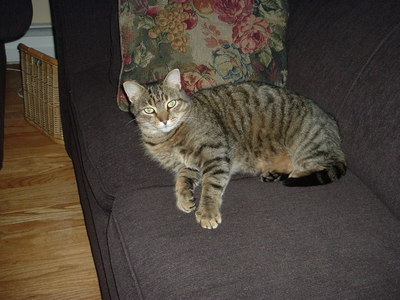 My lazy cat, enjoying the warm house after being out in the cold!
Show Comments »